This is the page to find any and all of my social media links.
---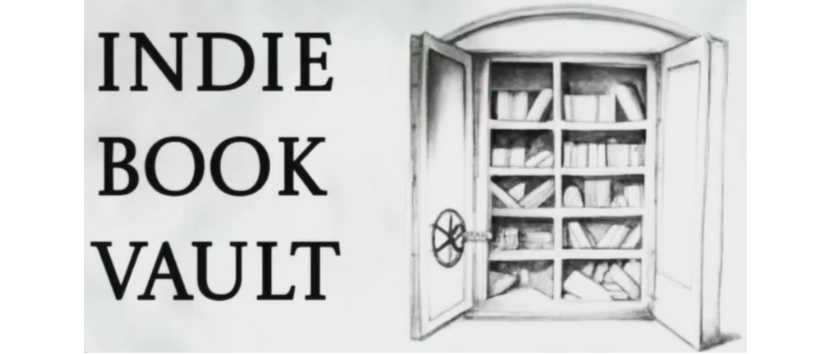 If you enjoy reading indie books, check out Indie Book Vault to find other great authors!
---
Quick Social Media Links:
Feel free to come and find me. Most of my social media links are accessible below (the last is Linktree and that takes you to LOTS of places the others don't, unless you like ferreting around for podcasts and other links.)
---
Videos:
As an author, doing live interviews is likely to be a part of your media tool kit: Here are the ones I've done thus far on the Instagram platform.
---
Featured Here:
If you'd like to know where else I feature, or to hear some podcasts, try this list:
---
Louise has signed up for Amazon Associate Marketing, so any orders placed using